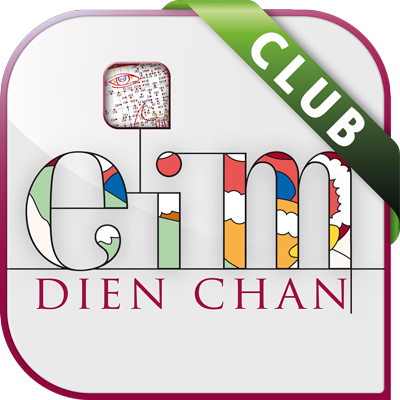 At the International School of Multireflexology - Dien Chan (EiMDC) we have over 10 years of teaching experience and have also published books in several languages. In just the past 2 years, the interactive application Faceasit was developed and it is now an essential tool for therapists practicing Dien Chan.
We are also the creators of the facial technique Chan'beauté which was presented to Professor Bùi Quôc Châu (the father of Dien Chan), in Vietnam in 2009. And, we also initiated and run the Club Dien Chan International. With a membership of over 3000 members worldwide, we are very happy to now include many Canadian and North American students.
Dien Chan is complex but not complicated... You'll see!
Our professors' team is composed by experimented therapists who participate in the development of the method within the department of research for the EiMDC. +info at www.dienchan.pro.
To begin or perfect your knowledge in facial reflexology, the International School of Multireflexology - Dien Chan (EiMDC) proposes certified trainings. Our team of experimented professionals offers courses in numerous countries.
We invite you to consult the schedule of the trainings in English language from the official site
.
If you wish to know more about the diagrams of Dien Chan and to learn to use them to handle numerous common disorders, discover the interactive application of multireflexology at www.Faceasit.com.
The publications list: books.multireflex.com
Multireflex tools are available at the DienShop.com